News & Publications
Latest News
Local Researchers Involved in Study for Experimental COVID-19 Drug Given to President
Released: Tuesday, November 03, 2020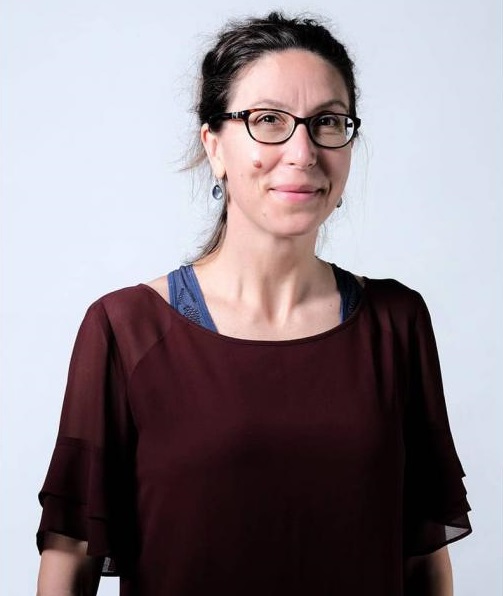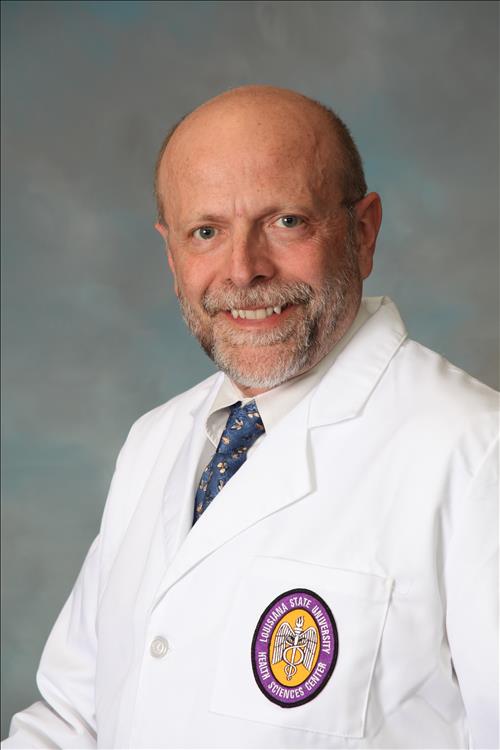 Dr. Dahlene Fusco, Assistant Professor at Tulane University, was highlighted in articles related to the experimental COVID-19 drug recently given to President Trump. Dr. Fusco along with Dr. Lucio Miele, Assistant Dean for Translational Research at LSU Health Sciences Center-New Orleans, recently gave some insight on the Regeneron monoclonal antibodies therapy, what it is and where it is at in testing. Click the links below to see the articles.
WAFB9 Baton Rouge- https://www.wafb.com/2020/10/06/local-scientists-involved-clinical-trials-experimental-covid-drug-given-trump/
KALB Alexandria- https://www.kalb.com/2020/10/06/local-scientists-involved-in-clinical-trials-for-experimental-covid-19-drug-given-to-trump/
Dr. Fusco and Dr. Miele are also speakers in the Louisiana COVID-19 Seminar Series. Stay tuned on their scheduled presentation dates, or visit the LA CaTS You Tube Channel to see past presentations. Congratulations to Dr. Fusco on her very important work battling COVID-19.
###
About the Louisiana Clinical and Translational Science (LA CaTS) Center
The LA CaTS Center is comprised of three primary
collaborating institutions
in the state, including LSU's Pennington Biomedical Research Center in Baton Rouge, LSU Health Sciences Center in New Orleans, and Tulane University School of Medicine in New Orleans – and also includes six research partners: LSU Health Sciences Center in Shreveport, Louisiana State University in Baton Rouge, and in New Orleans, Xavier University of Louisiana, Children's Hospital, Ochsner Health System, Southeast Louisiana Veterans Health Care System, and University Medical Center. The LA CaTS Center's vision for Louisiana encompasses the strengths and capacities unique to each member institution and represents a unified, comprehensive approach for targeting prevention, care and research of chronic diseases in the underserved population. The scholar program is supported in part by U54 GM104940 from the National Institute of General Medical Sciences of the National Institutes of Health which funds the Louisiana Clinical and Translational Science Center. For more information, please visit
www.lacats.org.