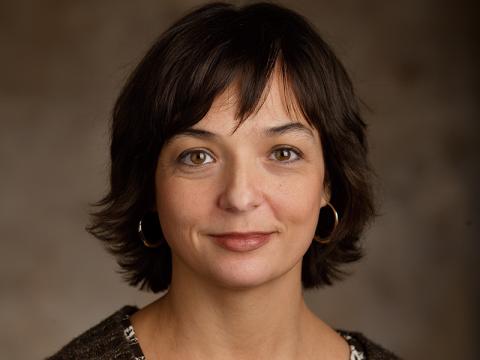 The Bogalusa Heart Study is a landmark, community-wide study that began in 1973 in rural Bogalusa, Louisiana. This study tracked the health of children into adulthood, and changed how the world sees heart disease.
The Bogalusa Heart Study – in collaboration with researchers from LSU's Pennington Biomedical Research Center and Mary Bird Perkins Cancer Center – received a $14.5 million grant from the National Institute on Aging in 2019 to investigate whether high blood sugar levels in early life can later lead to declines in brain health.
Dr. Lydia Bazzano (pictured) is the principal investigator of the Bogalusa Heart Study at Tulane University. Dr. Bazzano received a LA CaTS Center pilot grant in 2016-2017 focused on this continued work. Her LA CaTS research, along with Dr. Owen Carmichael of Pennington Biomedical, was on the "Lifespan cardiovascular exposures and risk of brain injury in the Bogalusa Heart Study". Congratulations to Dr. Bazzano and her study team on their success.
See article from Biz New Orleans here.
See article from The Advocate here.
See article from Nola.com here.