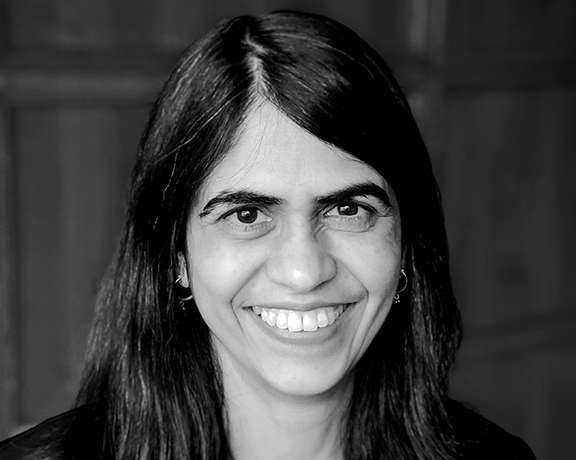 Congratulations to Dr. Prachi Singh, Director of the Sleep and Cardiometabolic Health Lab at the Pennington Biomedical Research Center for being awarded NIH's National Heart, Lung, and Blood Institute grant to study reduced sleep and intermittent fasting. Dr. Singh has a broad interest in obesity and obesity-related disorders with a primary focus on mechanistic role of adipose tissue, adipokines, sleep, and sleep disorders to the development of hypertension, insulin-resistance, and cardiovascular diseases.
Dr. Singh is a past LA CaTS Center pilot grant awardee. Her LA CaTS research is titled "Addressing health disparities in African Americans - exploring sleep and developing interventions." On behalf of the entire center, we are proud to highlight Dr. Singh's award and look forward to his continued research success.
Read full article at PBRC News: https://www.pbrc.edu/news/media/2023/singhnihgrant.aspx.