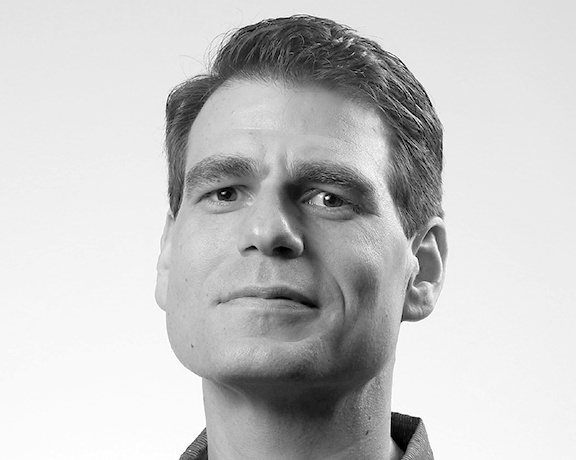 Congratulations to Dr. David McDougal, Assistant Professor in the Neurobiology of Metabolic Dysfunction Laboratory at the Pennington Biomedical Research Center, for being awarded a five year, $1.8M R01 grant from NIH to support his research project titled, "Evaluating the role of hypoleptinemia in impaired counterregulatory responses to hypoglycemia." Dr. McDougal seeks to better understand why people with type 1 diabetes develop hypoglycemia, and his research is focused on finding better therapies that can be used to prevent it.
Dr. McDougal is a past LA CaTS Center pilot grant awardee and Roadmap Scholar. His LA CaTS research includes collaborations with Tulane University. This NIH R01 award is indicative of the support and training Dr. Mougal has received from the LA CaTS Center. On behalf of the entire center, we are proud to highlight Dr. McDougal's award and look forward to his continued research success.
See below for more articles.
https://www.pbrc.edu/news/media/2023/mcdougalnih.aspx
https://www.news-medical.net/news/20230223/Pennington-Biomedical-assistant-professor-seeks-to-better-understand-why-people-with-diabetes-develop-hypoglycemia.aspx
https://apnews.com/press-release/ein-presswire-newsmatics/medical-research-ein-presswire-newsmatics-diabetes-baton-rouge-health-ba20a168cae37be3e82f0b5fe75826d5
https://sciencex.com/wire-news/438610132/pennington-biomedical-assistant-professor-awarded-18m-nih-grant.html
https://patch.com/louisiana/baton-rouge/pennington-biomedicals-dr-david-mcdougal-awarded-1-8m-nih-grant-nodx
https://www.eurekalert.org/news-releases/980711
https://www.einpresswire.com/article/618649262/pennington-biomedical-assistant-professor-awarded-1-8m-nih-grant-to-study-hypoglycemia-treatments
https://medicalxpress.com/news/2023-02-beet-root-vegetable-plate.html
https://www.joplinglobe.com/region/national_business/metabolic-health-program-combining-glp-1-medication-with-behavior-change-publishes-annual-results-demonstrating-15/article_2e1bcfed-4a54-521d-bc1c-c785714a4450.html