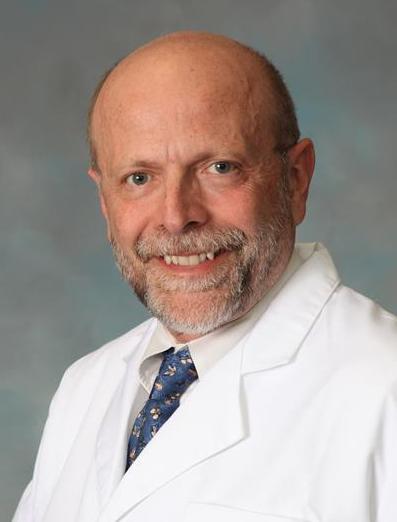 The LSU Media Center reported how LSU, with a state investiment, is attracting top researchers to help tackle cancer in Louisiana from Shreveport to New Orleans. This will help to advance cancer research, treatment and outcomes for patients and their families, including addressing cancer health disparities. It will also help to maintain a "talent pipeline for the state's healthcare industry".
Click here to read the full story.
We are proud to highlight or LA CaTS Center Biomedical Informatics Core Director, Dr. Lucio Miele, MD, PhD in the article on the economic impact to our region. Dr. Miele is Cancer Crusaders Endowed Professor in Cancer Research and Assistant Dean for Translational Science at LSU Health New Orleans.
If you are interested in contacting Biomedical Informatics Core team, email us BiomedInformatics@LACaTS.org or make a request for a consultation on SPARC-https://sparc.lacats.org.