LA CaTS Professional Development Core Announces 2022 Plenary Talk Speaker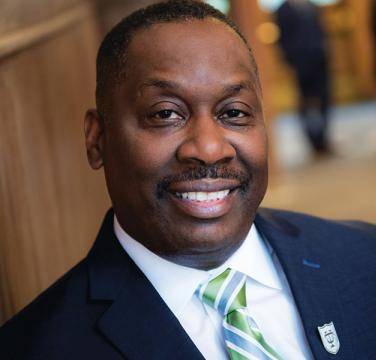 Please join us for a plenary talk on "Racial Inequities in Health: What We Know and What We Think We Know" by Dr. Thomas A. LaVeist, PhD, Dean and Weatherhead Presidential Chair in Health Equity, Tulane University School of Public Health and Tropical Medicine. The event is sponsored by the LA CaTS Professional Development Core, and will be held at UMC on Friday, March 25, 2022 from 12:00pm-1:00 PM. The plenary talk will also be available virtually. Please register if you are attending in-person or virtually.
The event is free and open to the entire New Orleans academic community and LA CaTS partner institutions.
Click here for more information.