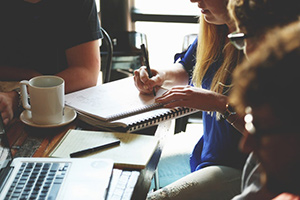 Please join us for the LA CaTS Level I Research Coordinator Training on Friday, January 28, 2022 from 8 a.m.- 3:30 p.m. This is a free training will be a fully virtual event, open to research coordinators of all levels at all LA CaTS institutions. Participants will receive an LA CaTS Research Coordinator Training Certificate for participation in the program.
Topics include: the CRC role; case report forms (CRFs) and electronic data capture (EDC); regulations and good clinical practice; product development; institutional review board (IRBs); informed consent; pre-study preparations; protocols; quality documentation; study closures; adverse events; and monitoring, audits and inspections.
Registration is required.
Questions: Contact the Tulane Clinical Translational Unit at 504-988-0200 or rmcduffi@tulane.edu