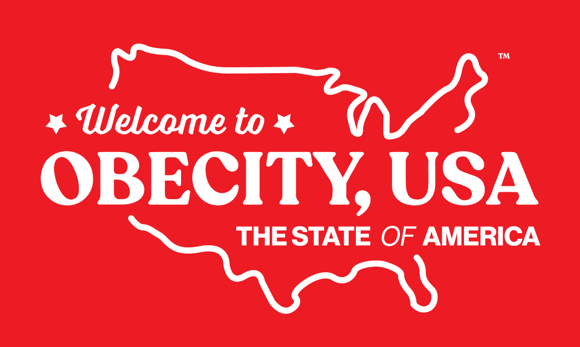 In early May, Pennington Biomedical Research Center launched a national public service campaign Obecity, USA, that marks a milestone for Pennington Biomedical.
We are taking our 30+ years as a global leader in nutrition and obesity to tell a story of why the obesity epidemic requires urgent action.
Most people don't know. That's why we created Obecity, USA, and why we're highlighting Ezra's and Charlie's stories. So everyone can see obesity for what it really is: a disease.
We are thrilled to be sharing this exciting new chapter in our history together and hope you'll add your own voice to our movement to eradicate the obesity epidemic by joining our social media channels.
https://www.facebook.com/obecityusa
https://twitter.com/visitobecity
https://www.instagram.com/obecityusa/