About LA CaTS
William Cefalu, MD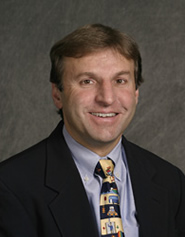 William Cefalu, MD
LA CaTS Center Principal Investigator 2012 - Feb. 2017 Professor Emeritus
Pennington Biomedical
Dr. Cefalu served as LA CaTS Center Principal Investigator and Director from August 2012-Feburary 2017.
He led the effort in obtaining NIH funding for the LA CaTS Center in the initial grant cycle and in the renewal application for the second cycle.
In February 2017, Dr. Cefalu was selected as the new Chief Scientific and Medical Officer at the American Diabetes Association in Washington, DC.
Dr. Cefalu remains as Professor Emeritus at Pennington Biomedical and in the role as consultant to the LA CaTS Center.